Featured In







Here's What You Can Expect
From Chatbots.org
We publish original research and crowdsourced reviews to help your business identify the best chatbot development platform for your needs.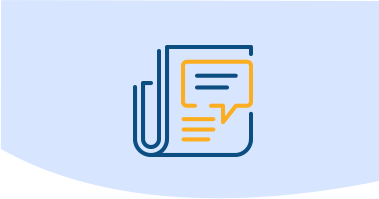 Research & Tutorials
See in-depth industry and use-case guides so that you can get the most out of the chatbot development platform you choose.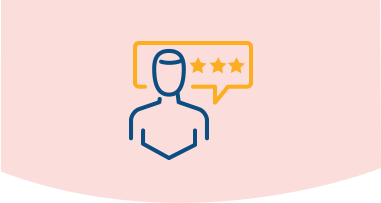 User Reviews
Read how other developer, IT, marketing and senior sales professionals rate and review chatbot platforms.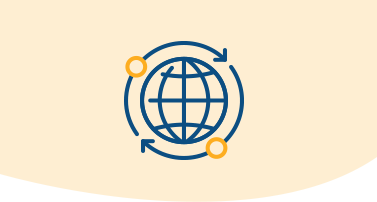 Chatbot Community
Participate in one of the original user forums serving the chatbot development and greater business community since 2008.
Real Talk on Chatbots Since 2008
Read real-world user reviews, news and tutorials from the international chatbot marketing and developer community
New to Chatbots? Start Here
Chatbots are computer software that simulate conversations with humans in chat applications.
Beyond that, they are extremely powerful programs that can grow to do much more than just chat.
Chatbots are used in a wide variety of situations and over a number of different platforms. Bots are used for customer service, for product suggestion, for sales, for scheduling, for marketing, engagement and so much more.
Chatbots work by using predetermined conversational elements to interact with a human user over the internet.
Some chatbots use machine learning and artificial intelligence while others use natural language processing to maintain these human-like interactions.
Chatbots can vary in price pretty drastically depending on the level of functionality, placement of the bot, and the type of chatbot.
These powerful little pieces of software can be free, or they can be thousands of dollars of custom development every month.
Free chatbot platforms will typically include a chatbot builder complete with customization tools for a simple bot that uses dialogues and FAQ trigger words. You might find templates for different types of businesses with different needs to copy or edit to best serve your chatbot's purpose.
On the other hand, a more advanced user-friendly graphical interface chatbot building platform could cost $9 to $1000 per month.
These are custom solutions that will vary by features, functions, integrations, and more.
Getting started with chatbots requires understanding what purpose you want your chatbot to serve. This will determine the features and functionality of your specific chatbot.
Step 1. Decide what you want your chatbot to do. This means figuring out what purpose you want your chatbot to serve. Will it be a bot that generates and qualifies leads, will it be a bot that answers frequently asked questions to triage customer support inquiries?
Step 2. Determine your budget. Knowing how much you are willing to spend on a chatbot will decide the features and functionality of the bot.
You can build the bot yourself using a free chatbot building platform or you can outsource and pay to have someone else build a more feature-heavy, custom bot.
Step 3. Find a platform that best serves your needs. Once you've decided your budget and what you want your chatbot to accomplish, it's time to find a platform to host the bot.
This is where the bot will get built. It's important to do research to see which platform offers the most features that match your needs.
That's where Chatbots.org comes in to help. Review the guides, ratings and user reviews to see which chatbot platforms strongly serve your business needs.
Step 4. Create the chatbot. When you've selected a chatbot platform, you can design and build your chatbot funnels or hire a specialist or agency.
Use our Chat Match Tool to get started with
Chatbots for Business