Chatbots are fantastic pieces of software programmed by humans to automate certain business practices and offer help to customers. But they can't do everything -- most importantly, they can't be human.
And some scenarios simply call for real live human support. That's where live chat integration comes in -- when a situation is too complex, too specific, or simply calls for a human hand adding a bit of personalization to the chat.
Live chat integration involves integrating your chatbot solution with the option to offer live chat support from a human operator. This can be when the chatbot reaches the extent of its functionality, when the customer simply wants to speak with a human, or when the user is flagged as a hot lead and needs a personal touch in order to more successfully convert.
Offering the option of live chat integration in addition to your implemented chatbot solution increases productivity and improves customer service. Overall, live chat integration with an existing chatbot solution tends to increase customer satisfaction rates and bring in more repeat customers.
How to Choose the Best Live Chat Integration Platform
Integrating live chat into your business's customer service chat solution is an important step to improving customer satisfaction rates. That's why selecting the best live chat integration platform is important.

Step 1 - Understand the purpose of adding live chat integration to your current customer service solution. Decide if it is an addition to a chatbot, if it is live chat on its own, etc. Determining the purpose and features of the live chat integration is important to selecting the proper platform.
Step 2 - Begin searching for live chat integration platforms keeping in mind your requirements for live chat solutions. This is also a good time to note that predetermining a budget for the live chat integration platform is a good idea because it will allow you to allocate the proper funds to your business's various customer service and chat solution plans.
Step 3 - Once you have researched the available platforms, select a platform that most accurately reflects your business's live chat integration requirements and budget preferences.
Step 4 - Implement the live chat solution.
Here are some questions to ask a potential Live Chat Integration Platform:
Does the live chat integration platform also integrate with other business systems?
Does the platform support chatbots as well or only live chat?
How much does the platform cost?
What does the contract consist of?
Does the platform support real-time solutions?
Is it mobile friendly?
Does the platform provide analytics?
Key Benefits of using a Live Chat Integration platform for your chatbot: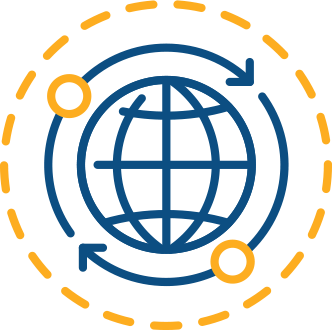 Cost-Effective
Live chat streamlines customer support and sales processes while reducing operating costs for your business. In conjunction with a chatbot, it becomes the most cost-effective customer service option available. Using live chat integration with your current chatbot solution allows the majority of marketing, sales, and customer support issues to be automated, while allowing for a more skilled human hand when the situation calls for it. This reduces the rate of customer churn, as customers are more likely to interact with and return to a business that offers chat solutions as opposed to one that only offers phone or email.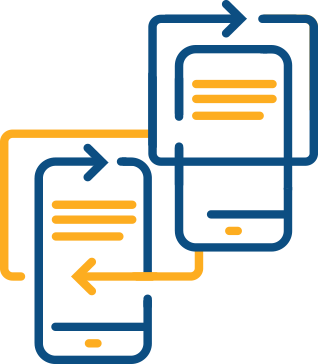 A Personal Touch
Some problems are simply too much for a chatbot to handle, especially since chatbots are programmed by humans. Additionally, sometimes users just want to interact with a human more so than a chatbot; for example, if a problem requires a particularly complex or creative solution. Adding live chat integration to your current chatbot solution allows for a personal touch from a human that can provide a more personalized care and better understanding of user dilemmas and customer service requests.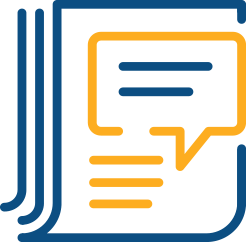 Complexity
Some problems or questions from customers can be quite complex, and a chatbot might not always be prepared for everything that a customer could potentially throw at it. Chatbots are pre-programmed to automate certain processes or answers, cutting time spent seeking solutions for a customer. But when a solution is too complex, a live operator is typically better suited for the situation. Implementing live chat integration allows for this flexibility to introduce a live human operator on the other side of the chat to help more difficult problems that require more complex solutions.

Hot Lead Notifications
Some live chat integration platforms provide an option to receive notifications when a hot lead is interacting with a business's chatbot. This means that a message will be sent to the business's email or phone number, telling them that someone is speaking to the bot. Then, the person who received the notification can opt to manually take over the conversation, adding that personal touch that improves customer satisfaction. This is a particularly useful feature to incorporate if you have users that are conversion-ready; for example, browsing product or pricing pages of your business's website.