Real estate chatbots function to improve the marketing, lead generation and qualification, and lead follow-up of the real estate business by automating certain processes.
With so many things competing for attention in every single market today, both online and offline, it can be hard to make a business stand out amongst its competitors. This is a major issue in the real estate industry and can make it even more difficult to generate new leads and keep them as customers. That's where the automation power of real estate chatbots comes in.
By using real estate chatbots, a real estate business can continue to communicate with potential customers outside of regular business hours or when the majority of agents are busy. The chatbot can automate the search process, can answer frequently asked questions, and can provide form completion in a more interactive way that prevents customer churn and solidifies new leads.
How to Choose the Best Real Estate Chatbot Platform
A real estate chatbot can serve a number of different purposes for a real estate business, from lead generation, to marketing, to scheduling, to simply acting as the artificially intelligent face of a company in order to attract and engage new customers.
That's why determining what the bot will do and what platform best supports those functions is an important step to implementing a great automated chatbot solution.

Step 1 - Decide what the real estate chatbot will do. Because there are so many options available for real estate chatbot functionality and features, it is important to map out specifically what duties you want the chatbot to serve for your real estate business. This includes the method of communication -- i.e. artificially intelligent methods such as natural language processing, or menu-based conversational funnels -- and the budget that you are willing to spend on the creation and implementation of the chatbot.
Step 2 - Shop for real estate chatbot platforms. Not all platforms are the same so it's important to go into this knowing exactly what it is you're looking for in the real estate chatbot platform you choose. Make sure it includes all of the required features for your chatbot and that it falls within your chosen budget.
Step 3 - Weigh the pros and cons of each platform viewed and pick the one that most closely resembles what your business needs. Pick a platform that is within your budget and has the best features available for your pre-determined list of real estate chatbot functionality.
Step 4 - After understanding the contract with the platform company, deploy the chatbot.
Here are some questions to ask a potential Real Estate Chatbot Platform:
How much does the platform cost?
Is it a one-time cost or ongoing?
Does the platform include conversational history?
Does the platform support multiple languages or multiple communication methods?
Does the platform integrate with other business systems?
What does the contract consist of?
Will the chatbot require manual teaching or will it be able to learn on its own?
Key Benefits of using a Real Estate platform for your chatbot: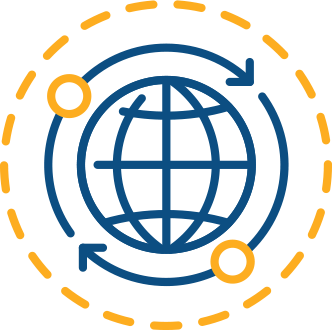 Increase Qualified Leads
Real estate chatbots offer 24/7 support, ensuring that visitors to a real estate business's page or website are never left without quick answers or solutions to the questions or problems they're having. This means that no matter the time of day or night, a chatbot will be able to engage with a potential customer and qualify that lead, thus adding them to the business's database and providing another lead. This means that real estate agents can focus on old clients or conversion-ready folks rather than spending the majority of their time focusing on new customers or random website visitors.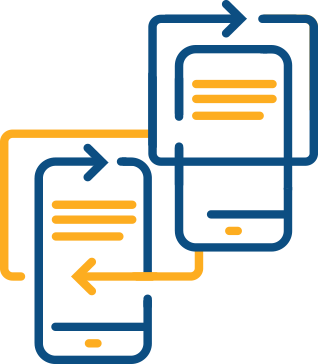 Multi-Channel Support
Chatbots can be deployed over multiple channels, from instant messaging apps to website chat to SMS. This means that no matter where someone is or what channel they're using, they could still potentially interact with a real estate chatbot. No longer do folks have to sit at their computers browsing massive listings; they can do it on the go by simply chatting with a bot.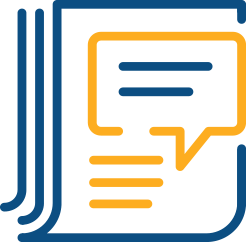 Scheduling
Finding a time that's good for a real estate agent and good for an interested party to have a meeting or set up a viewing can be the most difficult part of the real estate process. Both parties are busy, and the constant phone message tag can become exhausting. This can also lead to listings being bought or rented before other interested folks can see them. Real estate chatbots can automate scheduling by simply pushing a selection of buttons from a menu in conversation, without leaving the chat interface. This is easier for the customer, as they are able to quickly navigate the times and select a good one, and easier for the agent as they can update their schedule so that only available times show.

Easy Listings Viewing
Sometimes there are more listings than anyone has time to scroll through. Sometimes, a customer knows exactly what they want. A great benefit of using a real estate chatbot and platform is the bot's ability to assist customers in finding the perfect listings so that they don't waste time browsing or seeing properties that they're not interested in. The listings can be narrowed by the real estate chatbot simply asking a selection of questions about the customer's housing preferences, and display matching properties from right within the chat window.